Geology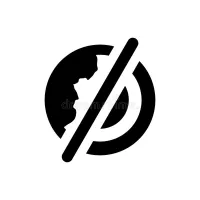 Geology describes the structure of the Earth on and beneath its surface, and the processes that have shaped that structure.
The geologist is a scientist, who studies and describes the structure of the Earth, raw materials deposits, physical processes on, in and above the Earth using all available scientific data and methods.
The geologist analyses and synthetizes data obtained by narrow specialists, such as mineralogists, geophysicists, geochemists, petrographers, etc. Field work, painstaking analysis of substances and minerals, the latest trends studies are the geologist's daily routine. The geologist is to summarize carried out work and to present its results in author's monographs and articles in corresponding scientific issues.
The translator has to work hard on the material. And finally an editor-geologist reads the translation, corrects possible misused words and terms and makes changes if necessary to ensure its accurate and professional edition.