Magic delivery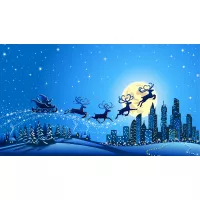 On New Year's Eve magic happens, it touched us too. For the new year in "Kosmos95" free delivery.
From December 13th, 2021 till January 16th, 2022
Delivery of the finished document from 9.00 to 18.00 to the customer in the city of Minsk (to the office, home) FREE OF CHARGE.
To get a discount, show the coupon "New Year's Super Prize in Kosmos" or let us know that you have read about the New Year's discount on the website! Discount is available on request only. The discount does not apply to urgent orders.
Read our news. Advantageous offers on the site are valid. Our translations.